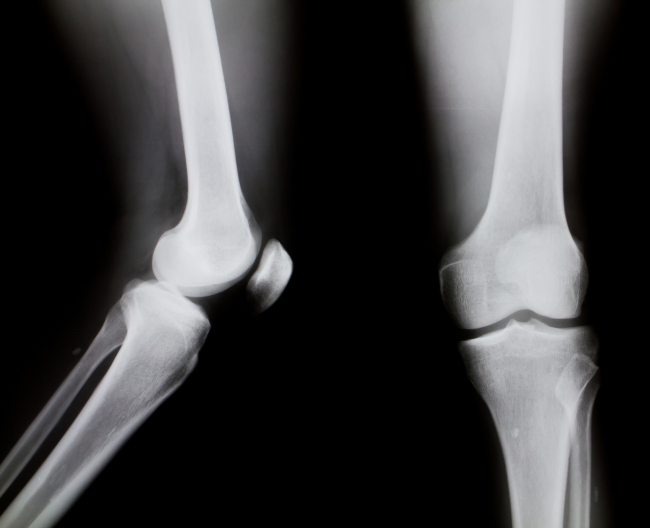 A Simultaneous procedure means to replace both knees on the same day, under one anesthesia. This takes place in the same surgical event.
What is a Staged Bilateral Total Knee Replacement?
The Staged procedure means that both knee replacements take place as two separate surgical events. Surgeries are performed several months apart one from the other, two hospital stays, two anesthesias and two rehabilitation periods.
Contact Dr. Oscar Mendoza Orthopedic Clinic
Once you click the button you will receive your quote in your email within a few minutes and we will never spam you.