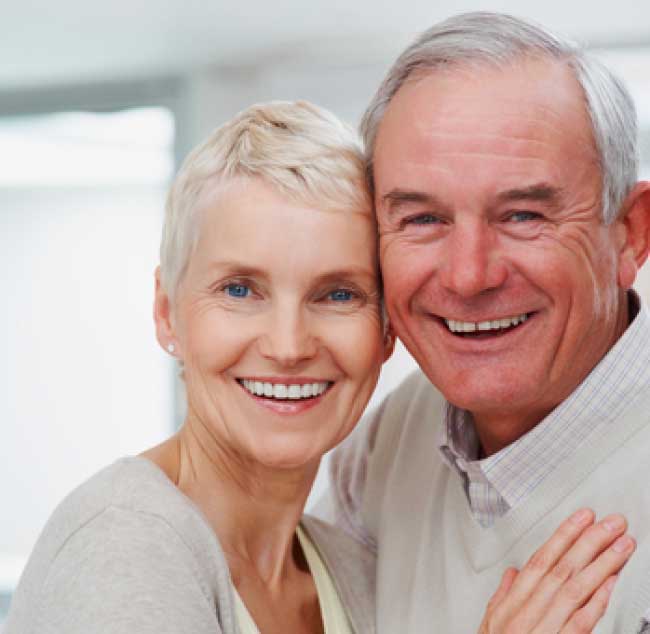 Preparing yourself for knee replacement surgery Mexico is a vital step to the entire journey to a new knee joint. Those that are better prepared will achieve better results.
It is imperative for you to become educated about your surgery, plan ahead to relieve yourself from duties at home and/or the workplace, learn about the risks and complications so you know exactly what to expect, learn about blood donations, always keep a positive attitude, arrange for help after surgery, and prioritize your physical therapy ahead of time.
Being physically and mentally equipped for knee replacement surgery can be an intense process so be sure to remain confident and refreshed.
Contact Dr. Oscar Mendoza Orthopedic Clinic
Once you click the button you will receive your quote in your email within a few minutes and we will never spam you.