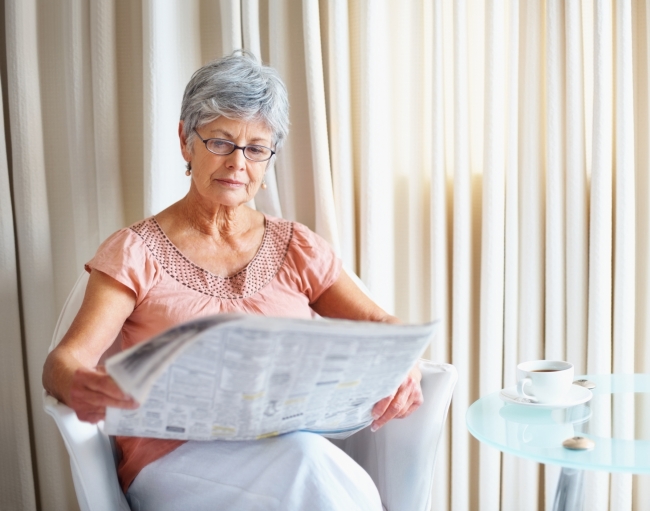 Longevity of the prosthetic knee fluctuates in each specific case. Longevity can be contingent on many factors, such as a patient's physical condition, activity demand, and weight, as well as the accuracy of implant placement during surgery.
If you are a patient that is continually active, this places a lot of stress on the joint implants, as may be the case with heavier patients and can ultimately decrease the life of the prosthesis. Your surgeon can help you determine the longevity of the type of implants used compared to your post-surgical lifestyle.
To have realistic expectation, you should keep in mind that prosthetic joints are not as strong or durable as a natural, healthy joint, and there is no guarantee that a prosthetic joint will last the entire life of a patient.
Contact Dr. Oscar Mendoza Orthopedic Clinic
Once you click the button you will receive your quote in your email within a few minutes and we will never spam you.