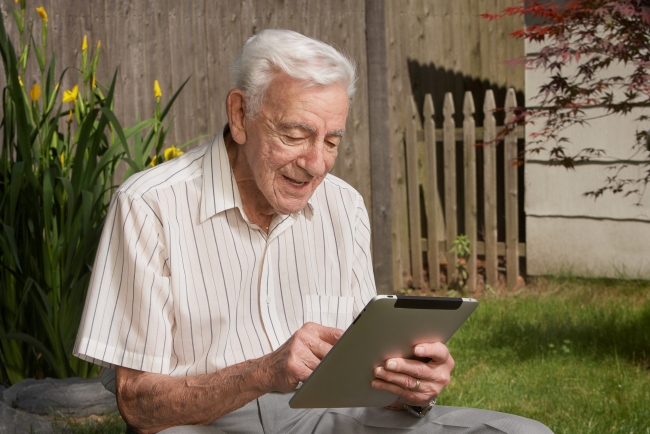 According to statistics, the average patient is around 60 to 80 years old; however patients of all ages undergo knee replacement surgery due to traumatic knee injuries.
Contact Dr. Oscar Mendoza Orthopedic Clinic
How can we contact you?
Intend To Proceed
Contact By
Once you click the button you will receive your quote in your email within a few minutes and we will never spam you.

Contact Us