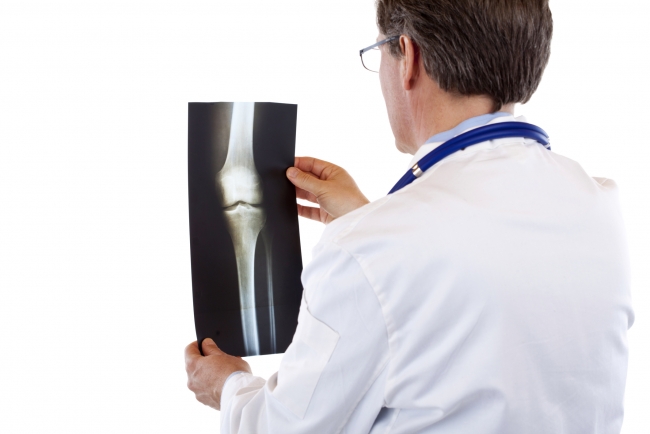 In most cases there is no harm in delaying surgery. However, it is possible bone loss or progressive deformity can affect the difficulty of knee replacement surgery or the recovery process.
Pediatric injuries should be evaluated as soon as possible as children's brows heal faster than adults.
Contact Dr. Oscar Mendoza Orthopedic Clinic
Once you click the button you will receive your quote in your email within a few minutes and we will never spam you.