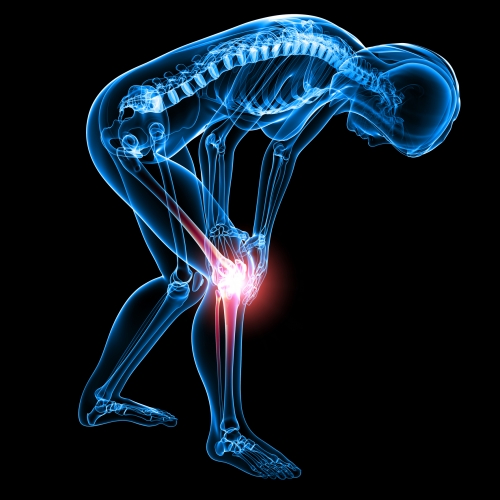 There are a number of things that can cause knee pain. Fractures can cause an incredible amount of pain, especially among elderly patients and others suffering from bone and joint degeneration.
Contact Dr. Oscar Mendoza Orthopedic Clinic
Once you click the button you will receive your quote in your email within a few minutes and we will never spam you.