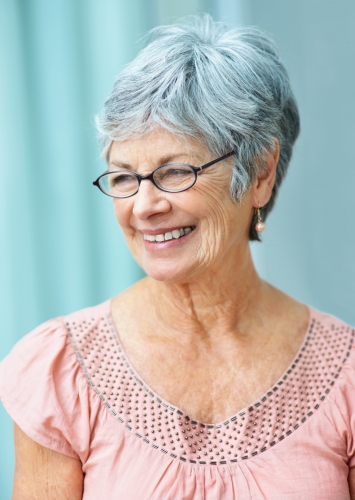 Knee Replacement surgery candidates are typically between the ages of 60 and 80 years old. In some cases, younger patients who have endured a traumatic knee injury may also be suitable candidates for knee replacement. Most commonly individuals seek knee replacement surgery in Mexico due to osteoarthritis.
If knee pain or joint damage prohibits you from living your life, carrying out everyday activities, or you find difficulty in bending, squatting, kneeling, and walking, this is a prime indication that you may need knee replacement surgery in Mexico.
Trust the Experts at Puerto de Hierro Hospital in Guadalajara.
Contact us today so we can discuss your unique situation and help you determine what is causing your pain, the types of treatment available and the knee replacement risks involved.
Good Candidate for Knee Replacement Surgery
Your primary doctor or an orthopedic surgeon indicates you need a knee replacement
Your knee structure is stable and you do not have sever bone loss around the knee
You have not had prior open knee surgery on the same knee
Your weight is proportionate to your height.
Stages of Knee Pain
Stage 1— you may feel minimal knee pain that develops slowly over the years. When you put your weight on an arthritic knee, the pain increasingly surges.
Stage 2—daily activities produce severe knee pain. It becomes difficult to achieve day to day activities, such as sitting, walking, using stairs and using the restroom.
Stage 3—you begin pain medication to ease recurring, physical knee discomfort. Your doctor may suggest conservative treatments including medication, injections, braces, and physical therapy. If none of these treatments allow you to recover some of your knee function, than a knee surgery in Mexico is the treatment of choice.
Get a FREE quote for Knee Replacement
Once you click the button you will receive your quote in your email within a few minutes and we will never spam you.