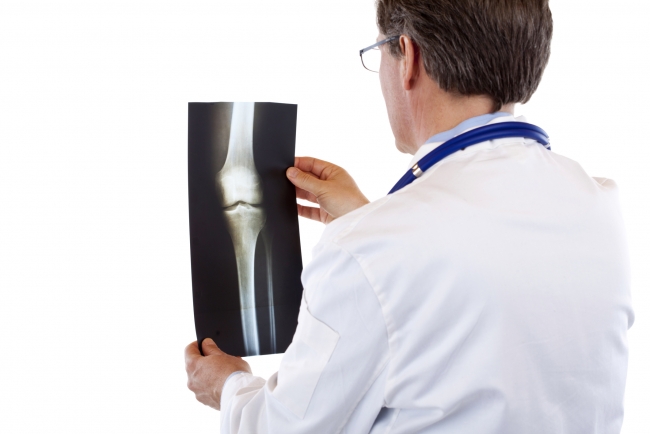 It is finally time to regain your mobility and get your life back on track. After months or even years of pain and discomfort, you have arrived here.
It is not only beneficial for you to learn about the types of knee replacement surgery and the knee replacement risks, but it is also imperative for you to ask the right questions when seeking a dedicated surgeon.
Questions to Ask Your Orthopedic Surgeon in Mexico
Are you board certified?
How many of these surgeries have you performed in the past?
What is your recommended procedure? Alternatives to knee replacement?
What is your infection rate?
What risks are involved and how likely are those risks to actually occur?
What type of anesthesia is used? What are the risks of anesthesia?
What type of implant will be used? Longevity?
What kind of approach do you use?
How long will I stay in the hospital?
How long is the recovery process?
Will there be any post-surgical limits on everyday activities?
What percentages of patients see progress following the procedure?
Will I need any tests or medical assessments prior to the surgery?
When can I return to work? Drive my car? Have sexual activity?
Get a FREE quote for Knee Replacement
Once you click the button you will receive your quote in your email within a few minutes and we will never spam you.