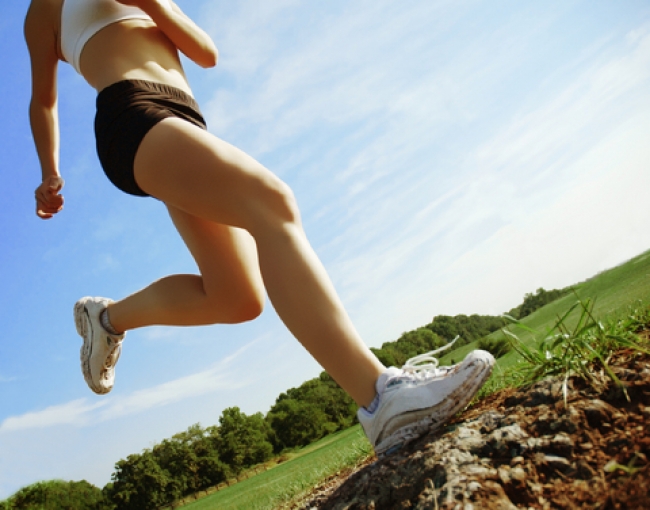 As a new patient of Dr. Oscar Mendoza, we want you to completely prepared and comfortable with the process of knee replacement surgery in Mexico. Knee replacement surgery is both a mental and emotional provision.
Education is the key in the preparation for a successful knee replacement surgery. Ask questions and become familiar with all instructions that are given to you by our surgeon, nurses and specialists.
Being proactive can lead to a successful outcome, both before and after surgery.
Dr. Oscar Mendoza's Tips for After Surgery Success
Avoiding repetitive heavy lifting
Avoiding excessive stair climbing
Maintain suitable weight and lifestyle
Avoid sports such as jogging, aerobics and other high impact activities
Thinking before you make any motion with your knee
Avoiding physical activities involving stop-start motion or twisting
Avoiding excessive bending
Do not lift or push heavy objects
Do not kneel
Get a FREE quote for Knee Replacement
Once you click the button you will receive your quote in your email within a few minutes and we will never spam you.