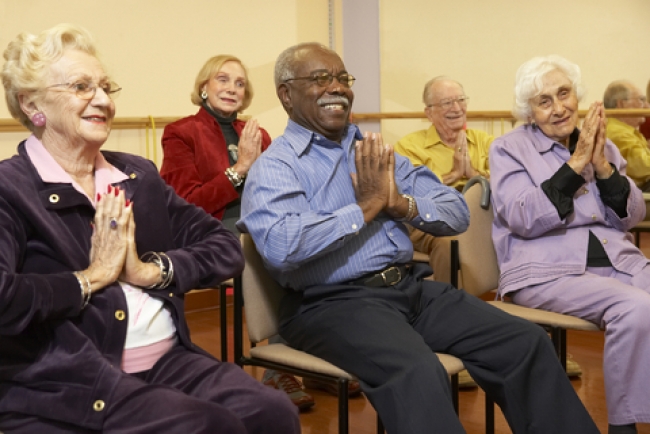 Regular exercise to restore your knee mobility and strength is necessary. For the most part, this can be carried out at home.
Dr. Oscar Mendoza or your physical therapist may recommend that you exercise approximately 20 to 30 minutes two or three times a day.
As you increase the intensity of your exercise program, you may experience temporary setbacks. If your knee swells or hurts after a particular exercise activity, you should lessen or stop the activity until you feel better.
Exercise Guide After Knee Replacement Surgery Mexico
**This Guide is for educational purposes, please consult with your surgeon or physical therapist before beginning any exercise routine.
Hamstring Contraction—Repeat 10 times.
No movement should occur in this exercise. Lie or sit with your knees bent to about 10 degrees. Pull your heel into the floor, tightening the muscles on the back of your thigh. Hold 5 seconds, relax.
Quadriceps Contraction—Repeat 10 times.
Lie on stomach with a towel roll under the ankle of your operated knee. Push ankle down into the towel roll. Your leg should straighten as much as possible. Hold for 5 seconds. Relax.
Straight Leg Raises—Repeat 10 times.
Lie on your back, with uninvolved knee bent, straighten your involved knee. Slowly lift about 6 inches and hold for 5 seconds. Continue lifting in 6-inch increments, hold each time. Reverse the procedure, and return to the starting position.
Buttock Tucks—Repeat 10 times.
While lying down on your back, tighten your buttock muscles. Hold tightly for 5 seconds.
Contact Dr. Oscar Mendoza Orthopedic Clinic
Once you click the button you will receive your quote in your email within a few minutes and we will never spam you.