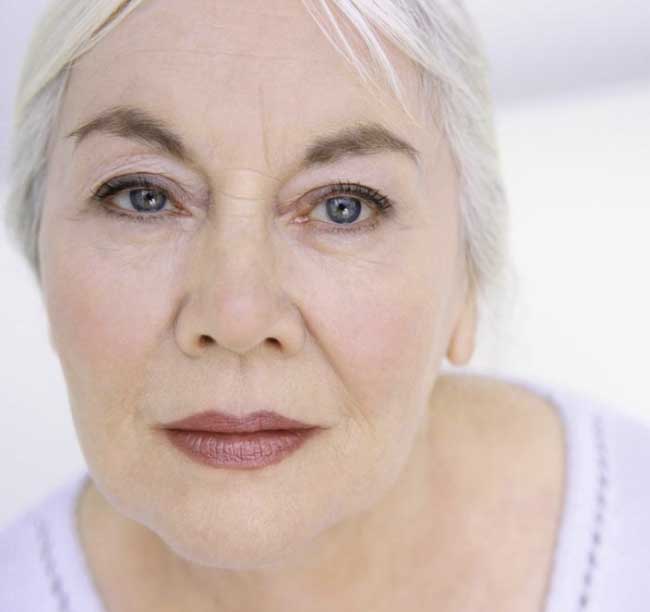 Anesthesia is a medicine that blocks the feelings of pain and sensation during knee replacement surgery Mexico. You will receive pain medicine to provide you relief before, during and after surgery.
Before your surgery with Dr. Oscar Mendoza, you will meet an anesthesiologist who will review your medical history discourse your anesthetic options.
The two types of anesthesia used for knee replacement surgery are general anesthesia and regional anesthesia and may include an epidural.
Anesthesiologist at Puerto de Hierro Hospital in Guadalajara have perfected the art and safety of both general and regional techniques.
Regional anesthetics typically induce less post-operative pain and less nausea.
Contact Dr. Oscar Mendoza Orthopedic Clinic
Once you click the button you will receive your quote in your email within a few minutes and we will never spam you.