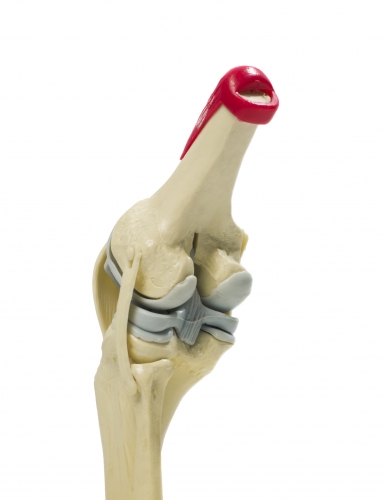 The highly advanced progression of knee replacement has converted into the world of advanced computer aided techniques.
Computer-assisted knee replacement Mexico uses the medical technologies of cameras, images, scans and advanced tracking devices for precise alignment.
The computer tracks the exact position of the knee and the surgeon's tools allowing for an accurate computer guided surgery. As computer-assisted knee replacement involves, total knee replacement Mexico become less and less invasive.
Contact Dr. Oscar Mendoza Orthopedic Clinic
Once you click the button you will receive your quote in your email within a few minutes and we will never spam you.