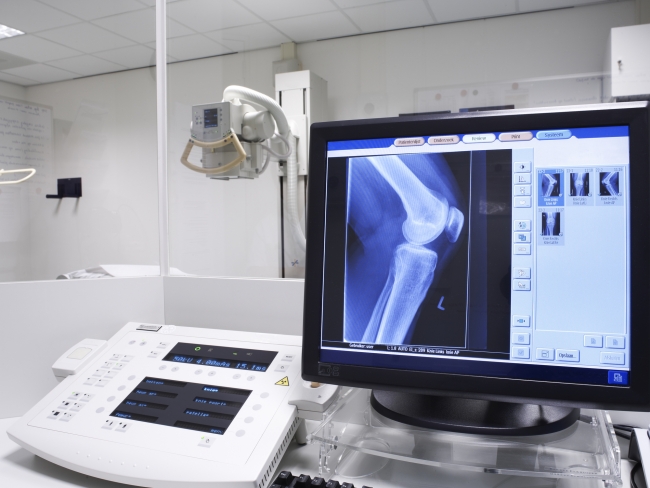 The arthroscope is a fiber-optic telescope that can be implanted into the knee joint to evaluate and treat a number of conditions. A camera is attached to the arthroscope and for the surgeon to visualize the knee on a monitor.
Arthroscopy is a term that comes from two Greek words— arthros meaning joint, and scopos, meaning to examine.
The benefits of knee arthroscopy Mexico involve smaller incisions, faster healing, a more rapid recovery, and less scarring. Arthroscopic surgical procedures are often performed on an outpatient basis.
Arthroscopy is Beneficial for:
1. Torn Floating Cartilage
2. Torn Surface Cartilage
3. Removal of Unattached Bodies and Cysts
4. Reconstruction of the ACL
5. Knee-Cap Disorders
6. Washout of Infected Knees
7. General Diagnostic Purposes
Arthroscopy Mexico Procedure
Dr. Oscar Mendoza will introduce tiny incisions into the knee. A sterile solution will be used to fill the knee joint for greater visibility and detailed computer aided images.
The arthroscope is guide around the knee region. If surgical treatment is needed, he will insert tiny instruments through another small incision.
This part of the procedure typically lasts 30 minutes to an hour depending on the visual findings and the necessary strategy of treatment. Incisions will be closed with a stitch or steri-strips and cover them with a soft bandage.
Contact Dr. Oscar Mendoza Orthopedic Clinic
Once you click the button you will receive your quote in your email within a few minutes and we will never spam you.