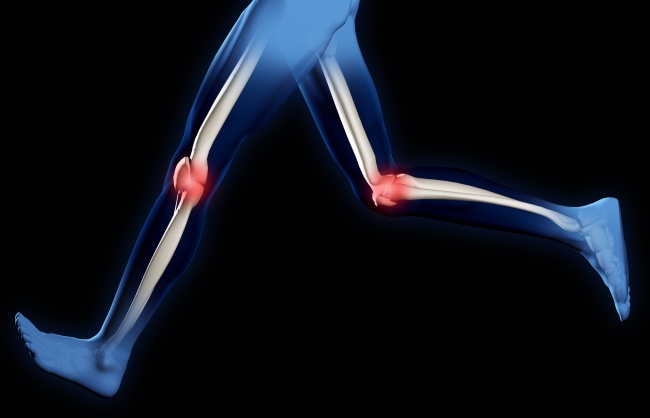 Total knee replacement surgery Mexico or knee arthroplasty Mexico is executed for severe degenerative disease of the knee. Minimally invasive total knee replacement Mexico involves the use of a smaller incision, resultant of less damage to the tissue around the knee, shorter hospital stay, a shorter recovery, and a less visible scar.
Minimally Invasive Total Knee Replacement Procedure in Mexico
Minimally invasive knee replacement accomplishes the same goals as traditional total knee replacement, however introduces a smaller incision.
Our advanced, mid-vastus approach is specially designed to make small incisions in the muscle, thus creating a shorter hospital stay and superior results.
Arthritis and Knee Replacement
Knees become weakened for a multiplicity of reasons, including inflammation from arthritis or injury.
Knee arthritis is the result of a lifetime of wear and tear. Previous injury and obesity are some known causes of arthritis.
Knee replacement is the resurfacing of the dilapidated surfaces of the knee and replacing the lost cartilage and diseased bone with metal and plastic knee implants.
Contact Dr. Oscar Mendoza Orthopedic Clinic
Once you click the button you will receive your quote in your email within a few minutes and we will never spam you.